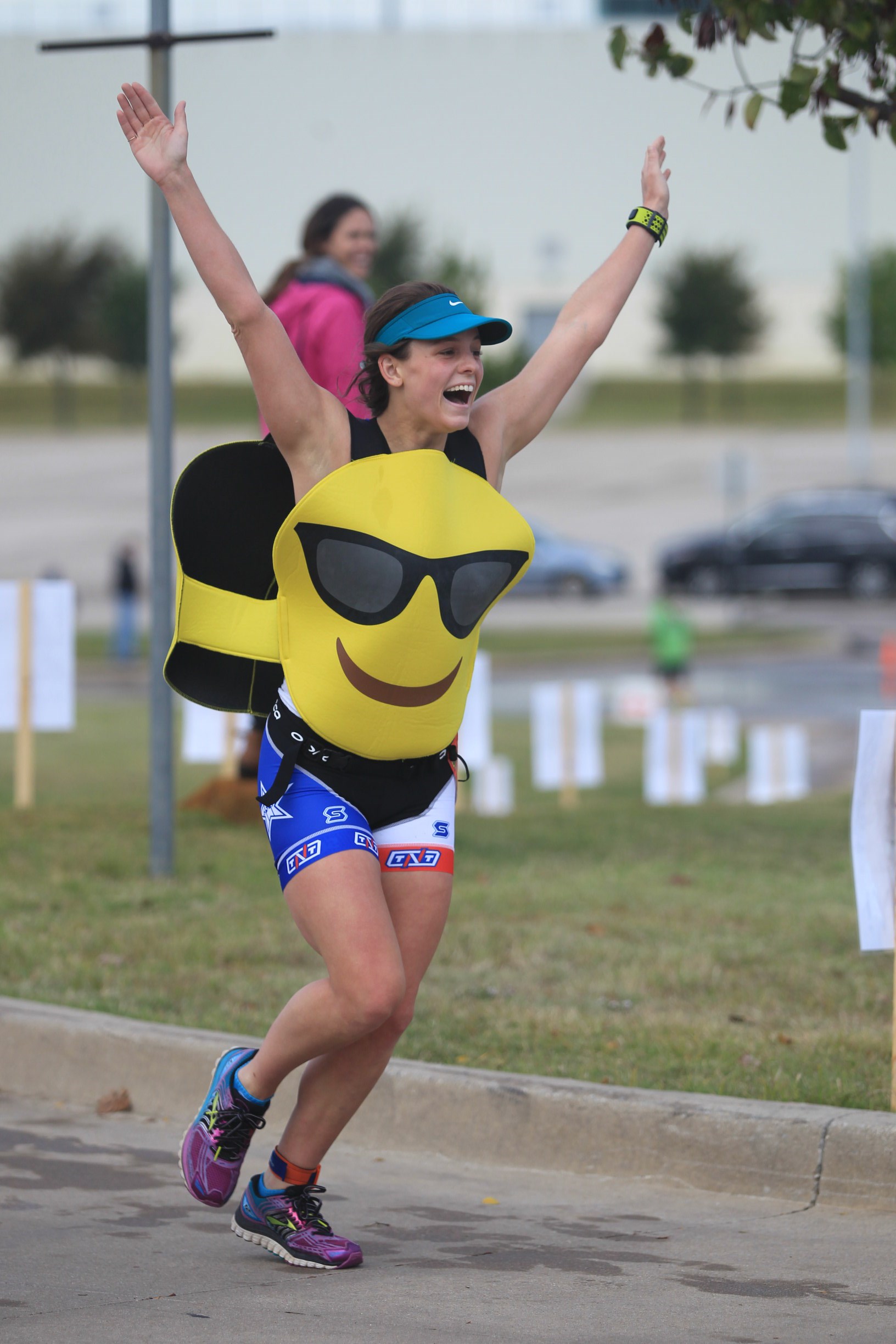 About
Inspired by Britney Spears, The Little Mermaid and Vincent Van Gogh, Skyler knew she always wanted to be an artist, she just didn't know what kind. At five years old Skyler "wrote", directed and starred in her own live performance, "Snow White the Lost Unicorn." She persuaded her cousin to participate and forced her family to watch. A classy start.
During her parent's divorce in elementary school, her twin brother introduced her to the forbidden world of anime. She immediately became enamored with the high action, intense stakes, drama, fantasy and romance portrayed in anime.
By the time she reached middle school her dreams became more clear. After two years of speech and debate competitions and a year in theatre, Skyler sought out film acting class recommendations from her 8th grade teacher. She studied at Young Actors Studio for three years while continuing speech and theatre through high school. She went on to graduate Magna Cum Laude from St. Edward's University with a BA in Theatre Arts, performance emphasis.
Today she trains under Michele Condrey at R.E.A.C.T. Studio and is represented by Linda McAlister Talent. She works as a voice over actress for FUNimation and now gets to be the characters she fantasized about as an awkward teenager.
Possessing a mermaid soul and the heart of the goody goody AP nerd she has always been, Skyler continues to pursue her career in film, TV, commercial and voice over. Outside of acting she works as a REALTOR and enjoys triathlon and obstacle course racing. You can follow her hashtags on social media:
#HomeGirl #TheAdventuresofSKYnSTU #SeeSkyTri